"Education, The Number One Priority"
Clara Mohammed School Harlem New York prepares your child for success! Excellent Moral Accelerated Education To Develop Indepent Thinkers
www.paypal.com/ClaraMohammedSchool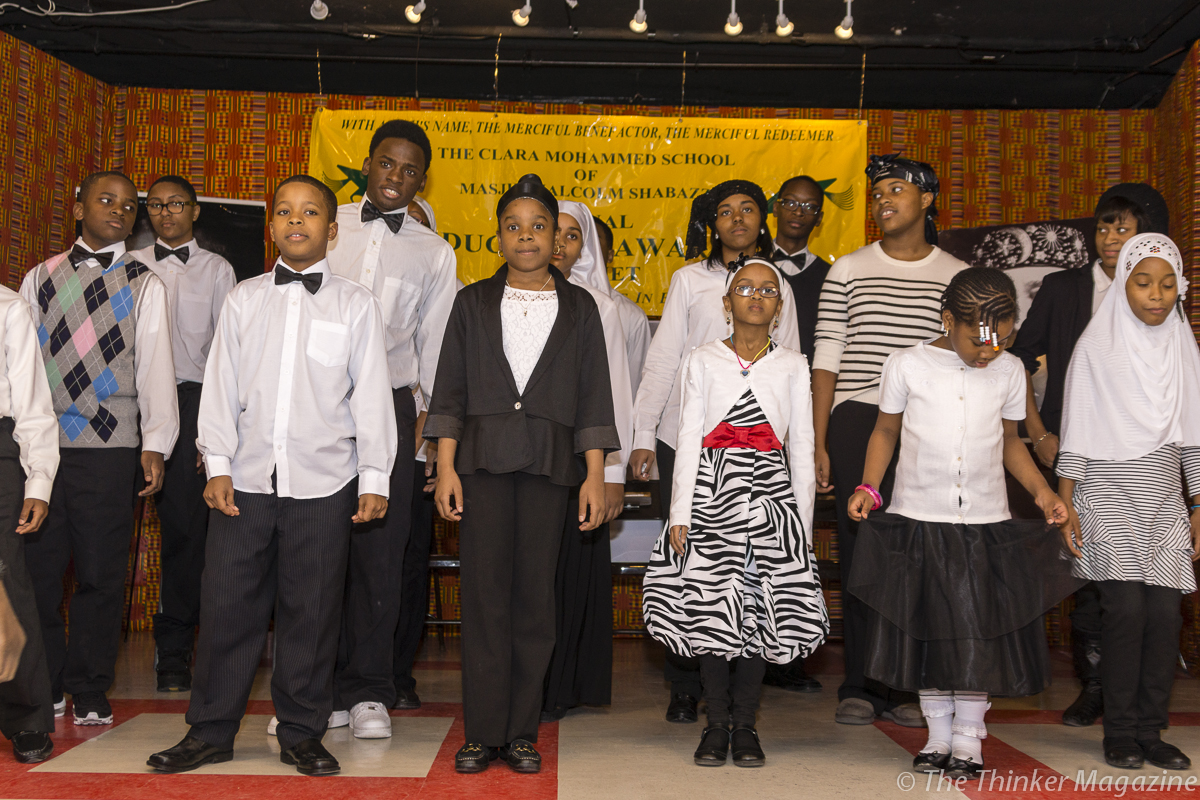 Fall 2016
Announcement
Now Accepting Students!
School Ready Learners
2 years old up to 3rd Grade
Tuition Only $199 A Month
CLARA MOHAMMED SCHOOL
At
MASJID MALCOLM SHABAZZ
MISSION STATEMENT
The mission of Clara Mohammed School is to provide an excellent, advanced education based on Qur'anic principles, the life of Mohammed The Prophet (PBUH), and the vision and language of Imam W.D. Mohammed.
We are open to all students and our goal is to provide a stimulating educational environment that encourages the growth and development of the excellent moral nature that the Creator has created in each human being.
Our school provides a nurturing and trusting atmosphere, which unites students, parents and staff in a harmonious relationship dignified by mutual respect.
——— ••• ———
The Clara Mohammed School at Masjid Malcolm Shabazz is accredited by the New York State Education Department.
102 West 116th Street, New York, New York | 212-662-2200